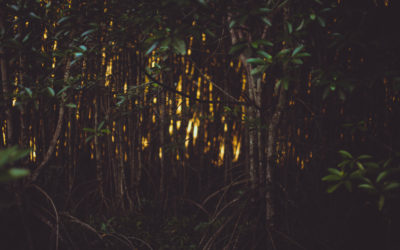 I don't think I've ever told you about the fireflies. Now, here in the middle of a pandemic, seems like absolutely the right time. Before I tell you the story, I want to take a moment to repeat a truth that, while being said a lot these days, can never be said too much:
read more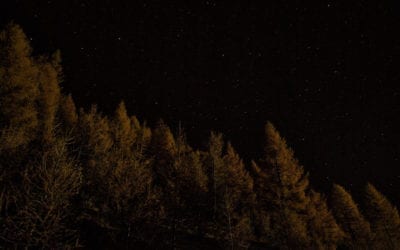 Desert lights buzz like cicadas, the fluttery rumble of all those wings and photons shuffling against each other and stretching into an air so thin you wonder if it is even there. When all else is quiet, there is still that soft, eternal flickering. The night was hot. And quiet, for a time.
read more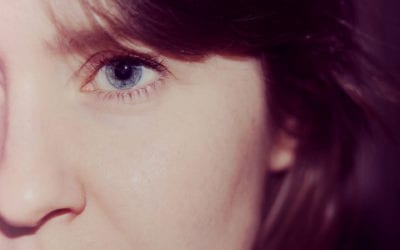 There is something haunting about a rip in your skin. It reminds you that the whole thing could fall apart, turn to ribbons and dust. It reminds you, in fact, that one day it will. And then you are left with that to think about.
read more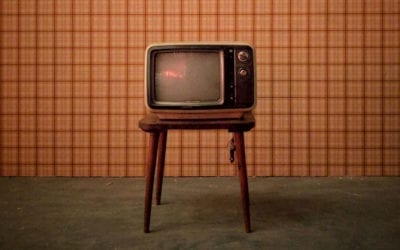 Journalists are a lot like scientists, really, seeking an objective truth, trying to put pieces together. No one does it for the money. It's a longstanding joke in the industry that most of us make very little. Some might do it for the power, or a hopeful slice of fame, although both are unlikely. I do it because information matters, because while there are some relative truths in life, often the answer is strictly "true" or "false."
read more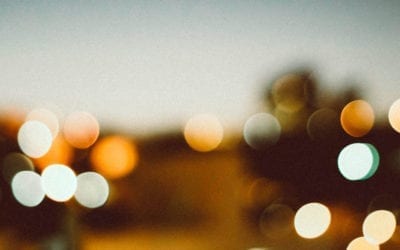 A letter isn't a book. A letter is simple. A letter is something you can write throughout the week or in one great, long breath. And if a few people expected it at a certain time on a certain day—well, that I could do. And I have loved it.
read more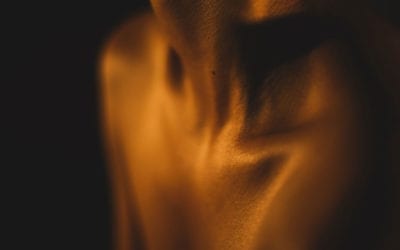 The first time a boy pinched my ass I was in the fifth grade. His name was Spencer. He probably did it on a dare. I slapped him across the cheek as hard as a 10-year-old girl can slap. I stomped away, red-faced, to find a corner where I could cry.
read more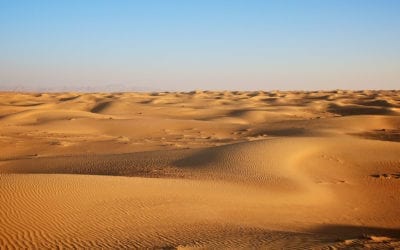 The day we found Rokan, the sky was blue, that sort of crisp, surreal cerulean that might only exist in New Mexico and other arid, sweeping landscapes that offer nearly nothing in the airways between you and the vastness of the beyond.
read more