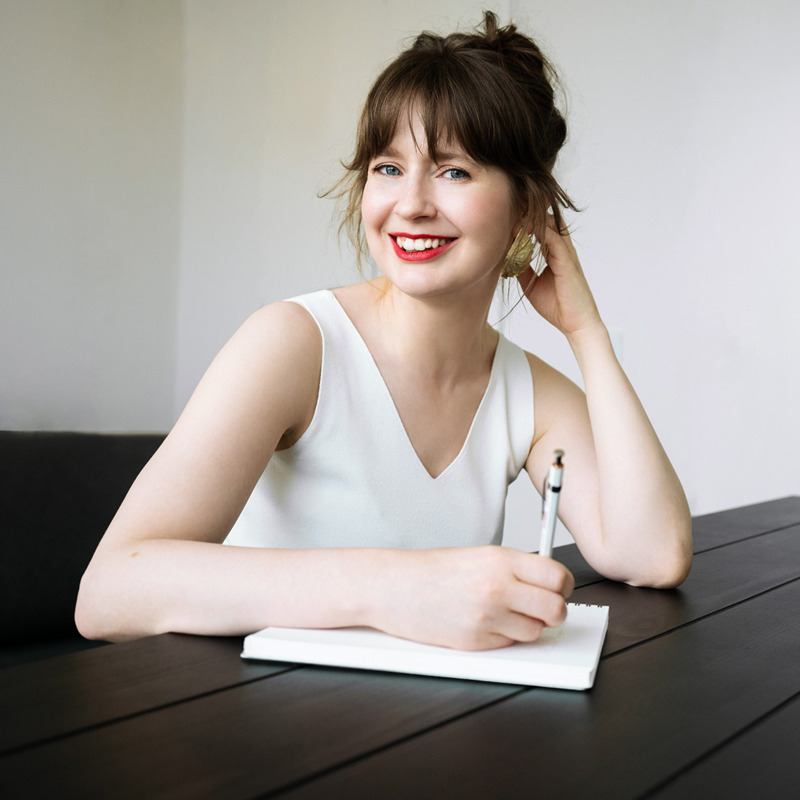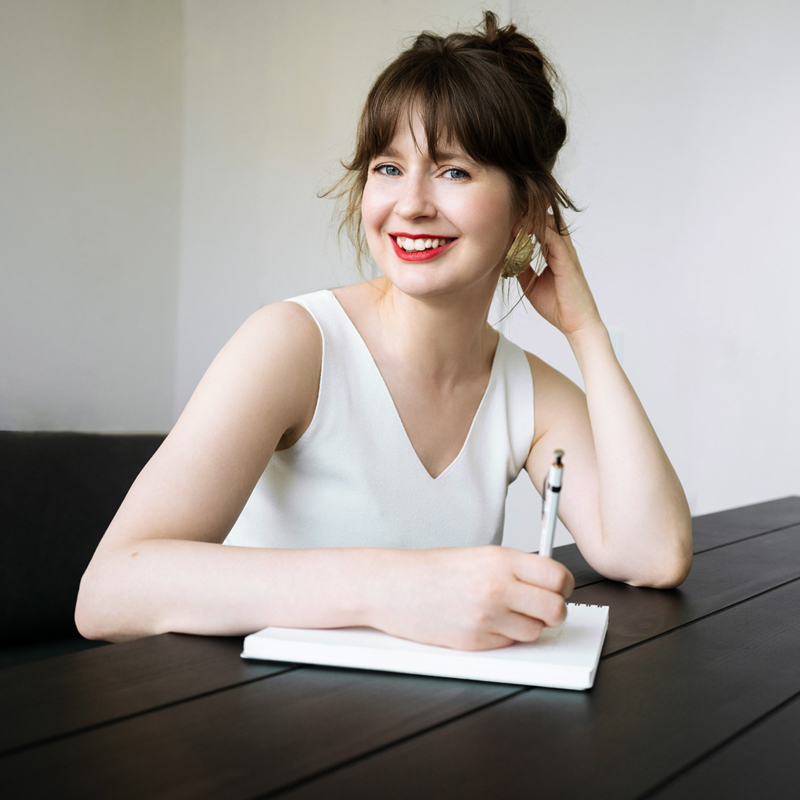 I'd love to hear from you!
The only thing I might enjoy more than sending email is getting it. Write to me and make my day! I'll return the favor.
*This question is to ward off spam bots. Plus, I'd love to know!
Christie is an exceptional writer, editor, and coach. I have worked with Christie on various projects and am blown away each and every time by her patience and depth of knowledge, which she shares with utmost enthusiasm. With Christie, there is no question too trivial, and she is always able to offer an answer or solution in simple terms that are easy to grasp. She is also a
beautiful, imaginative, and smart writer. It is always a pleasure reading her work. For those looking to reach a new level of writing and editing, I absolutely recommend talking with Christie about how you can do so.
Christie is a thoughtful, creative, and collaborative editor who will make your work better. She'll treat you as a true partner and work tirelessly to deliver results that will make you both proud.
If your goal is to grow as a writer and editor, working with Christie is an absolute must. She is a pleasure to work with and offers support above and beyond the typical editor. The key is that she really works with you, talks through ideas, and ensures you understand any changes/edits she suggests—and that's how you learn! It's a plus that Christie is an incredibly kind and caring person. That personality presents itself in the care and attention she gives as an editor.   
Christie is such a pleasure to work with. She possesses an impressive amount of knowledge of her craft. 

I came to writing as a creative endeavor somewhat late to the game, 

but I've never felt intimidated because she's incredibly down to earth and easy to work with. She's one of those precious and rare humans who works hard at raising others up, boosting her colleagues to realize their potential and attain goals they once never thought possible.
Working with Christie has reshaped my previous ideas of what an editor does. She's read through the roughest of rough drafts. She's able to see past mountainous verbal clutter to help me identify the underlying and emerging themes that lie buried beneath. And she has helped me reach my own clarity on what, exactly, I am trying to communicate in my writing and how to better share those ideas. Her final edits give me peace of mind, knowing I am putting a polished piece of writing out into the world. 
Christie reliably provides guidance and support through the most challenging steps of the writing process. She somehow balances giving me the space and time I need, along with providing the confidence I lack, all the while driving me toward progress with her ever-faithful yet gentle nudge. 
One of the best writers I ever worked with. Excellent style and just the right wording. Clear, thoughtful, professional. Will be my first choice for any writing or editing work in the future.