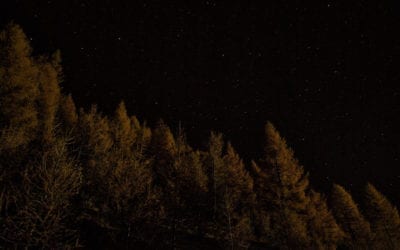 Desert lights buzz like cicadas, the fluttery rumble of all those wings and photons shuffling against each other and stretching into an air so thin you wonder if it is even there. When all else is quiet, there is still that soft, eternal flickering. The night was hot. And quiet, for a time.
read more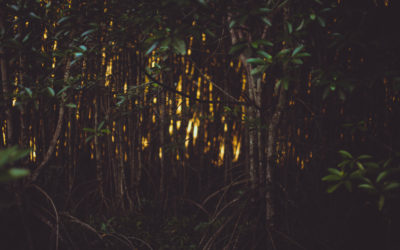 I don't think I've ever told you about the fireflies. Now, here in the middle of a pandemic, seems like absolutely the right time. Before I tell you the story, I want to take a moment to repeat a truth that, while being said a lot these days, can never be said too much:
read more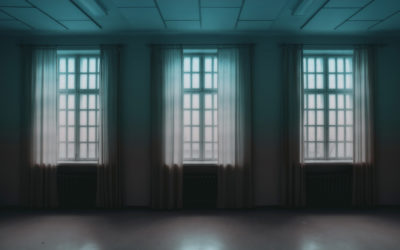 Tonight we moved our bodies and danced like teenage gypsies, with all of the self-consciousness and none of the rhythm, and because it was the first time we had really moved our bodies in days, it felt like freedom.
read more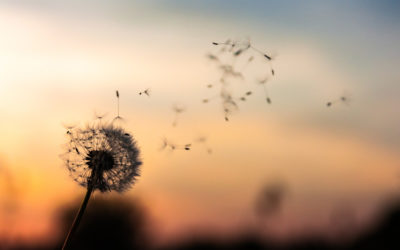 A curated list of some of my favorite (and most anxiety-reducing) stories. I hope they bring a little more light into your world.
read more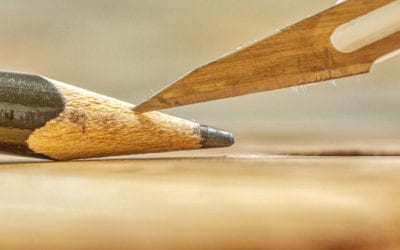 Steinbeck used pencils while they were long and slender, when they felt to him to provide the correct balance—a shape that could propel him forward, like good running shoes; a size to help him pick and prod the right forms, like chopsticks.
read more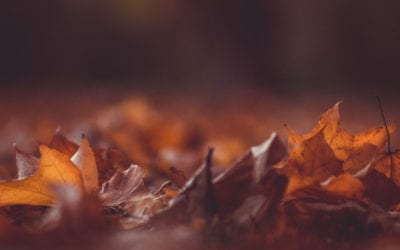 I used to have a scar on my left hand that reminded me of my first Thanksgiving without my mother. I wonder now if I can even call it a scar, seeing as how it's since faded past the point of detection—then again, we all know the most unassailable wounds are often those invisible to the eye. In any case, it was there and now it's gone. Isn't that the entire point?
read more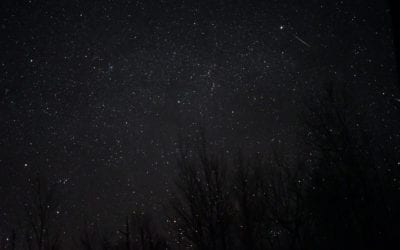 We imagined the day the meteor struck what was now my backyard, how the shrapnel must have blown through the air like dandelion seeds, how that day had been buried by time and dirt, only to be sifted back to the surface by a biblical flood.
read more