editing & writing services
Every builder needs a blueprint.
Whether your next creation is a story, pitch, website, or book, I can help draw the plans or even lay the bricks.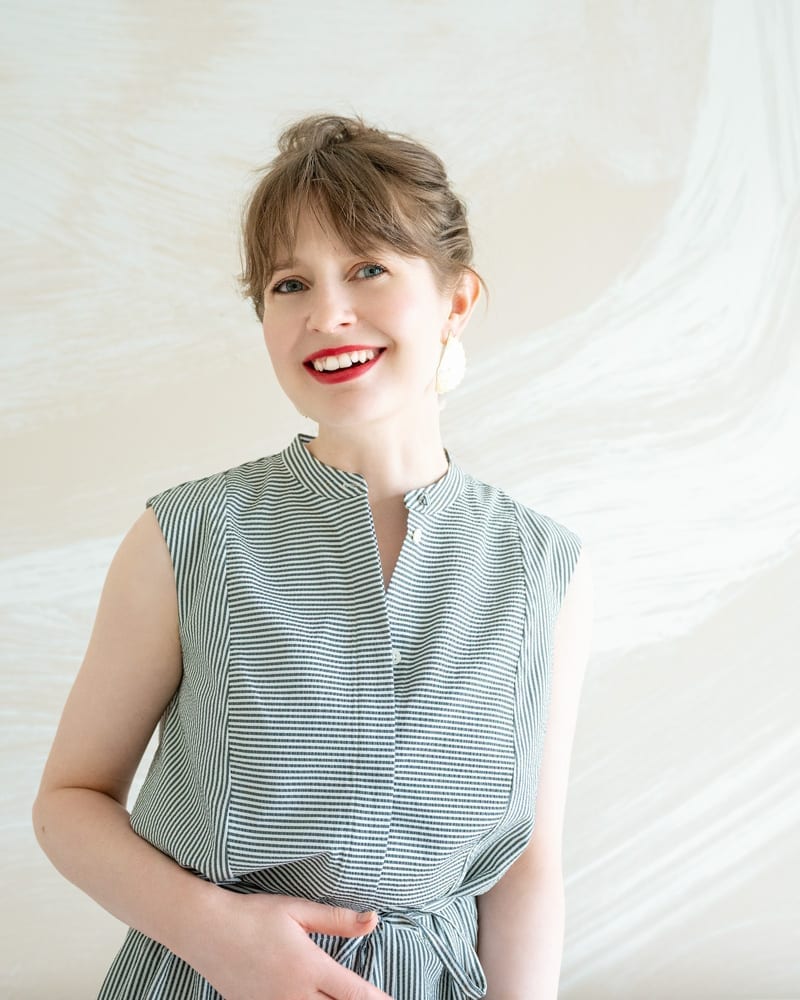 That's good, because you just found one.
Hi, I'm Christie. I work with authors, publishers, brands, and business owners to shape, polish, massage, and brighten all kinds of projects. I also teach people how to act out all of those verbs themselves. Browse below for some of the specific editing and writing services I offer, or just reach out directly to tell me what you're working on. Want to get to know me and my work a bit better? You can do that right here.
 I offer free consultations on all projects.
Christie is a thoughtful, creative, and collaborative editor who will make your work better. She'll treat you as a true partner and work tirelessly to deliver results that will make you both proud.
Website, blog, and ecommerce editing.
Launching a business, updating your website, opening an online store, or looking to boost your SEO? This is my most popular service for a reason: Every great project, product, or profile needs a great site—with the right words to get people there, and then the right words to keep them.
I'll edit, structure, and rewrite your website content to live its best life. And if you need someone who can build the framework for your site, I can take care of that, too. I build sites in WordPress, Shopify, and Squarespace.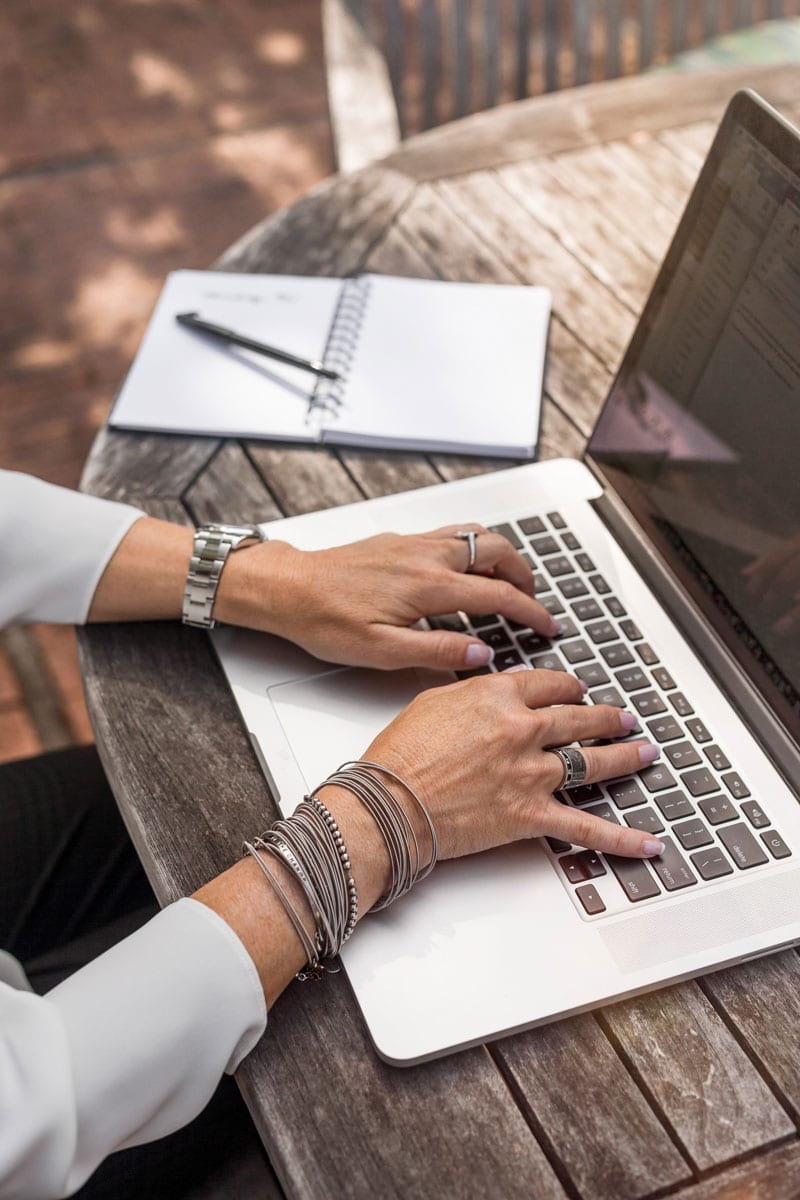 Christie is an exceptional writer, editor, and coach. I have worked with Christie on various projects and am blown away each and every time by her patience and depth of knowledge, which she shares with utmost enthusiasm. With Christie, there is no question too trivial, and she is always able to offer an answer or solution in simple terms that are easy to grasp. She is also a
beautiful, imaginative, and smart writer. It is always a pleasure reading her work. For those looking to reach a new level of writing and editing, I absolutely recommend talking with Christie about how you can do so.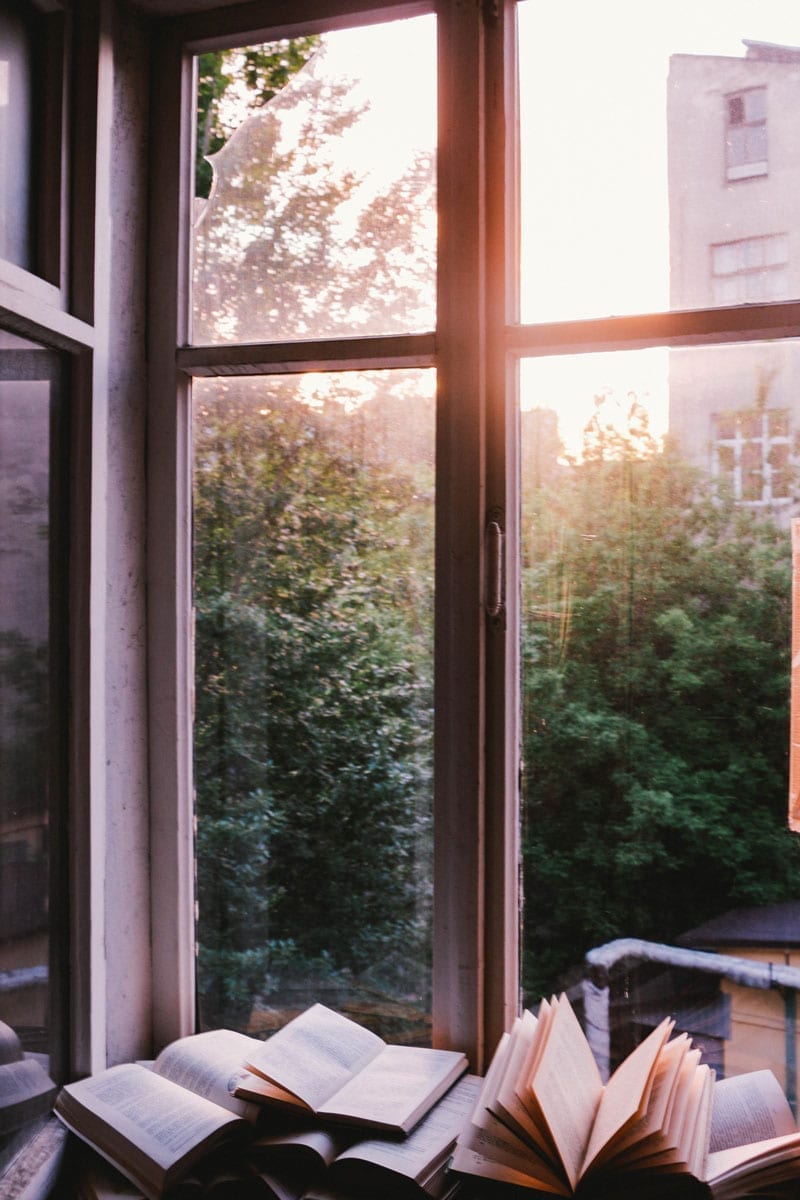 Professional editing services.
It's a bit of a catch-all, because if you have a project related to words, I can probably help.
I work with authors and entrepreneurs on non-fiction, creative non-fiction, memoir, and marketing projects, as well as the occasional piece of fiction. My rates vary depending on the level of edits you need, but the following services come with every project:
complete confidentiality
thorough line-editing for punctuation, grammar, and sentence structure
coaching on next steps for your work (suggestions on where to pitch, how to present, etc.)
I handle large-scale, developmental edits; can turn a bare outline into a print-ready piece; or can simply provide some extra polish before you send your work out into the world.
One of the best writers I ever worked with. Excellent style and just the right wording. Clear, thoughtful, professional. Will be my first choice for any writing or editing work in the future.
Article- and blog-writing services.
If you need an article or blog post for your site or publication, I'd be happy to oblige.
Over 15 years in the field, I've covered a whole lot of subjects: news and politics, arts and culture, gender and sexuality, health and environment, media and business, and probably just about any other topic you can throw at me. 
I've also written in a fair number of styles and genres, including hard news, opinion, criticism, analysis, narrative non-fiction, and plenty of first-person essays.  
Christie is such a pleasure to work with. She possesses an impressive amount of knowledge of her craft. 

I came to writing as a creative endeavor somewhat late to the game, 

but I've never felt intimidated because she's incredibly down to earth and easy to work with. She's one of those precious and rare humans who works hard at raising others up, boosting her colleagues to realize their potential and attain goals they once never thought possible.
Working with Christie has reshaped my previous ideas of what an editor does. She's read through the roughest of rough drafts. She's able to see past mountainous verbal clutter to help me identify the underlying and emerging themes that lie buried beneath. And she has helped me reach my own clarity on what, exactly, I am trying to communicate in my writing and how to better share those ideas. Her final edits give me peace of mind, knowing I am putting a polished piece of writing out into the world. 
Christie reliably provides guidance and support through the most challenging steps of the writing process. She somehow balances giving me the space and time I need, along with providing the confidence I lack, all the while driving me toward progress with her ever-faithful yet gentle nudge.