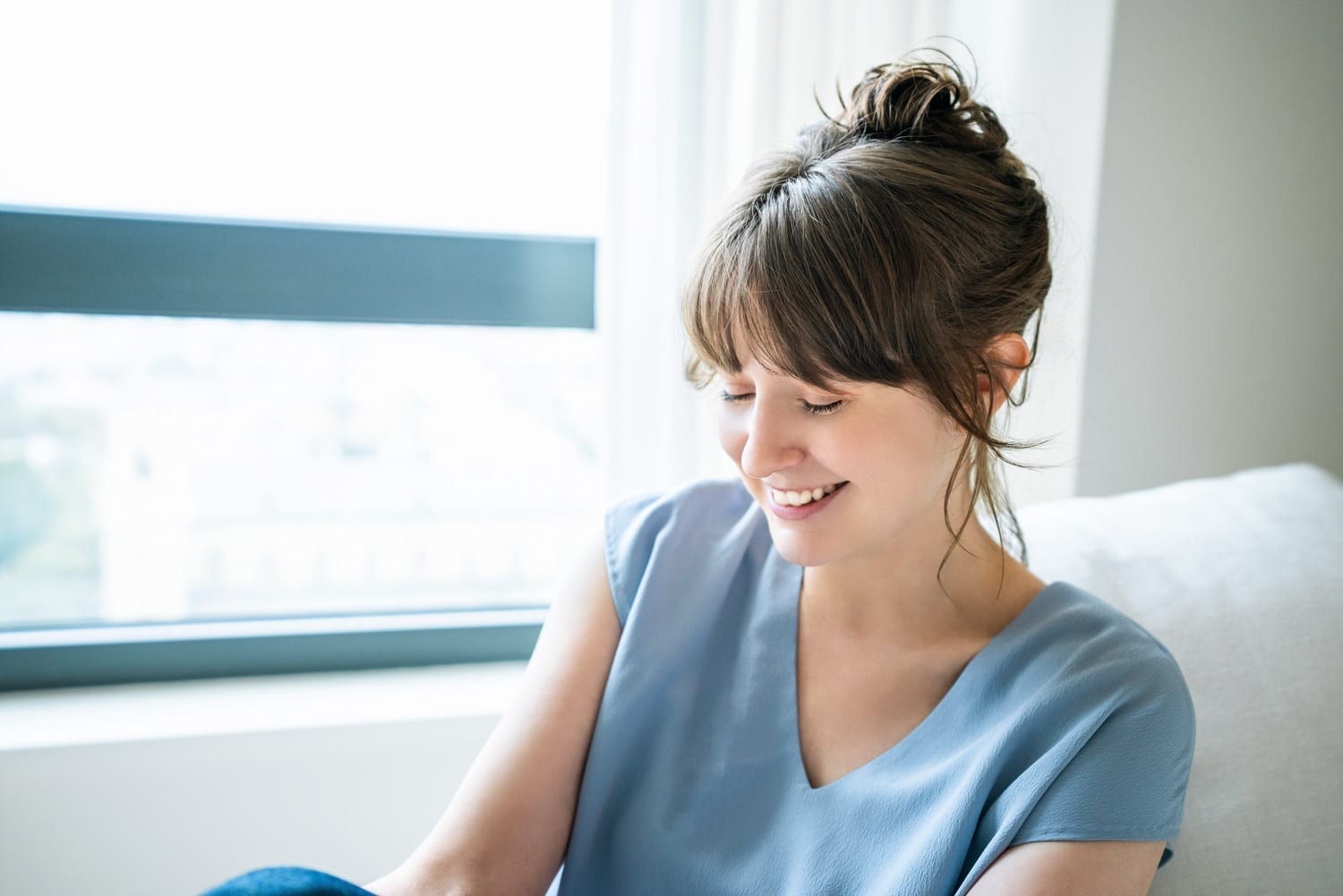 I
'm a writer, editor, journalist, artist, and educator in Brooklyn, New York. That's a lot of words, so I usually just call myself a "creative consultant," which is a highbrow way of saying I like to make things.
And I like to help you make things, too.
To introduce myself,
I'm going to tell you a personal story, because that's kind of a big part of what I do. And if you ever read bits of my essay series, Today Letter, you'll find out soon enough anyway.
Seven years ago—seven years as of yesterday, as a matter of fact, at the time of this writing—my mother died. Those three words are still difficult to write, surreal, haunting. They probably always will be.
It was the most painful event in a half decade of painful events, which included such heartbreaks as being attacked in the middle of the night while I slept by a stranger, who broke into my home and tried to rape me and then took two years to find and put in jail; a battle with OCD that had gained momentum since childhood and finally threatened to knock me over and break what was left of me; and a breakup that really did feel like some sort of shattering. Less than a year after my mother died, a dear family member committed suicide. It was a dark time.
The word "break" appears often in that brief story, and while not entirely intentional, it is appropriate. Surely, I felt broken.
I mean that literally. Tell me what you're working on, and we'll talk it out, free of charge.
The day my mother died was the day before I was scheduled to pack up my life and move across the country from New Mexico to New York (apparently, "New" has a way with me). What would become a five-day U-Haul migration was delayed for two weeks while my family and I planned funeral services. And so the day I launched myself eastward instead fell the day following my 30th birthday.
The symbolism of it all is sometimes more than I can wrap my head around.
My mother had not only
supported, but encouraged my decision to move to New York. Among other reasons, I wanted to go for a master's degree in journalism at Columbia University, a dream so big it felt like pure fantasy when I saw the word "accepted" appear in my email.
It wasn't a simple choice. My mom had been sick for a long time; the kind of long that provides no clues as to when something—such as a life—will end.
"Go find your life," she had told me when I applied, a few months before she sat me down and told me something else that has since carved itself into my bones.
"Never settle."
She was talking about men, but it was clear she meant everything. Never settle. Don't make yourself smaller than you are. Don't accept what's in front of you just because it's easy. Sometimes, it's supposed to be hard.
And that brings me to why I'm sharing this story with you.
The business I've made is in many ways inspired by my mother, herself an entrepreneur. Its mission can be distilled into those two words, which now echo and rumble daily in my brain. My goal as a creative consultant is to not only satisfy that mission in my own life, but to work with others who believe in it, too.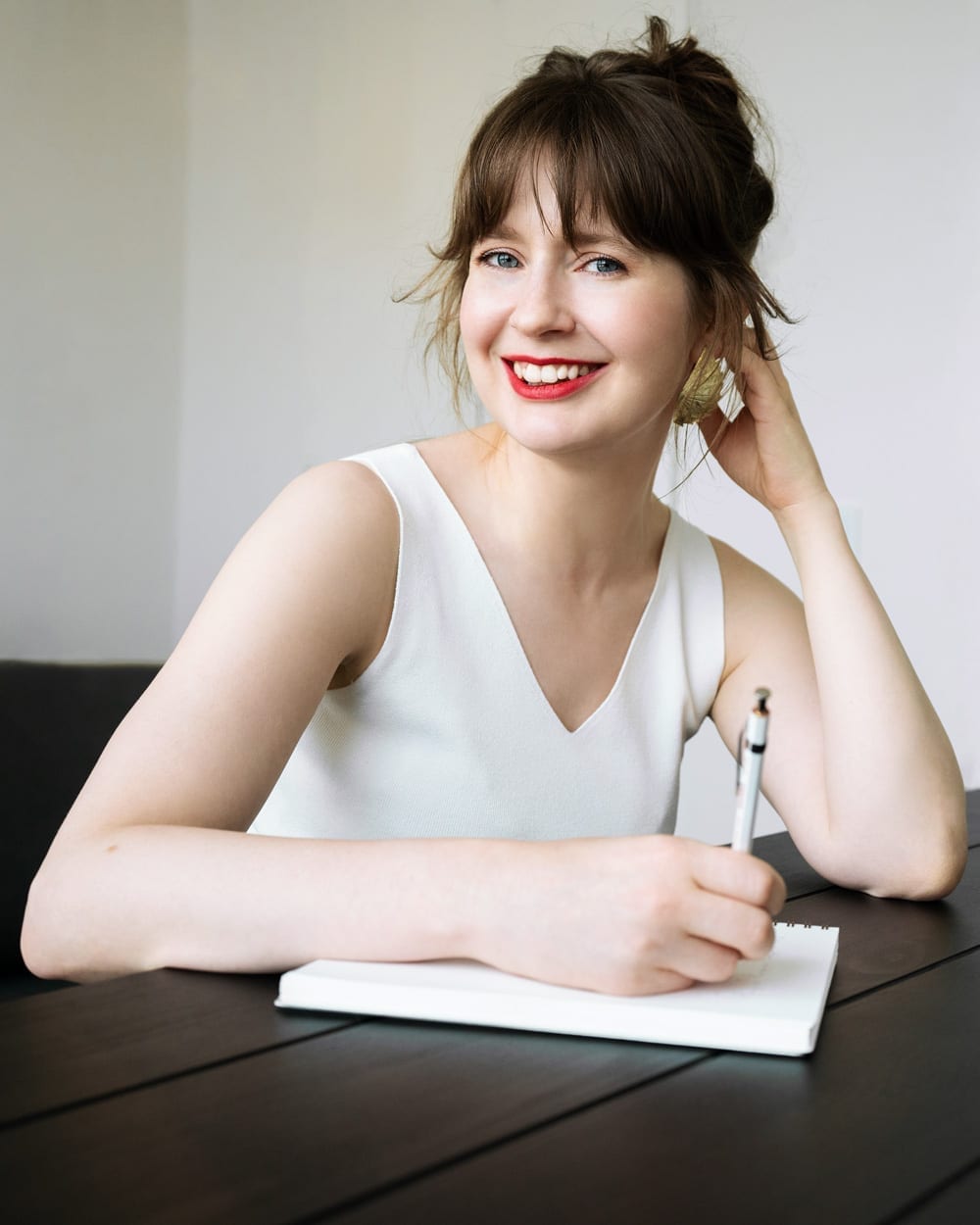 In my 15 years
in publishing,
I've been a lot of things: a magazine editor, science writer, news reporter, book editor, features writer, arts critic, and editor-in-chief of an alt-weekly.
Before starting Christie Chisholm Creative, I most recently worked as a senior editor at the Columbia Journalism Review.
I've won some awards for my writing and editing; last spring, a magazine issue I edited and project managed was a National Magazine Award finalist.
I have a master's degree in science journalism from Columbia University, and a bachelor's in human development and culture from the University of New Mexico.
I'm also the author of an ongoing essay series called Today Letter.
I named this business
Christie Chisholm Creative not only for the nice alliteration, but because its purpose is exactly that: to create. The vision may be different for everyone. For you, it might mean writing a book, or building a business, or making a career out of doing what you love. It could mean starting something from nothing, or following a path that—even if a little precarious—already exists.
It's not a secret or surprise that being able to write well, tell stories, and share ideas gives you an advantage in nearly every aspect of life and business. A higher quality of writing equates to higher levels of trust and respect. (Some philosophers even argue that becoming a better writer makes you a better person.)

When a path is hard to make out, it becomes that much easier to carve your own.
Words are in the emails you write and the résumés you draft; your presentations and proposals, applications and advertising. They're what connects you to someone who doesn't know you, and establishes a deeper intimacy with those who do.
If you've already built your life around your love of words [raises hand], or you want to find a way to do just that, then you also know the conventional paths have been disrupted. But the beautiful thing about that disruption is this: When a path is hard to make out, it becomes that much easier to carve your own.
And that's what I'm here to help you do. What do you want to make? Tell me, or learn more about my Be Your Own Best Editor (BYOBE) online course, which outlines just about everything you need to know to make your life—or simply improve your life—with words.