I'm a writer, editor, journalist, artist, and educator in Brooklyn, New York. That's a lot of words, so I usually just call myself a "creative consultant," which is a highbrow way of saying I like to make things.
I also like helping writers and entrepreneurs create profitable businesses doing what they love.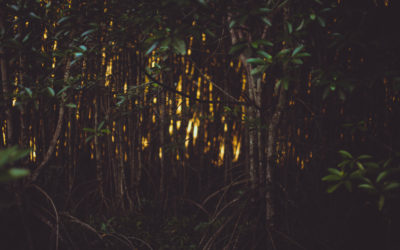 I don't think I've ever told you about the fireflies. Now, here in the middle of a pandemic, seems like absolutely the right time. Before I tell you the story, I want to take a moment to repeat a truth that, while being said a lot these days, can never be said too much:
read more
editing & writing services
Every builder needs a blueprint.
Whether your next creation is a story, pitch, website, or book, I can help draw the plans or even lay the bricks. 
Browse some of the specific editing and writing services I offer, or just reach out directly to tell me what you're working on. Want to get to know me and my work a bit better? You can do that right here.
I offer free consultations on all projects.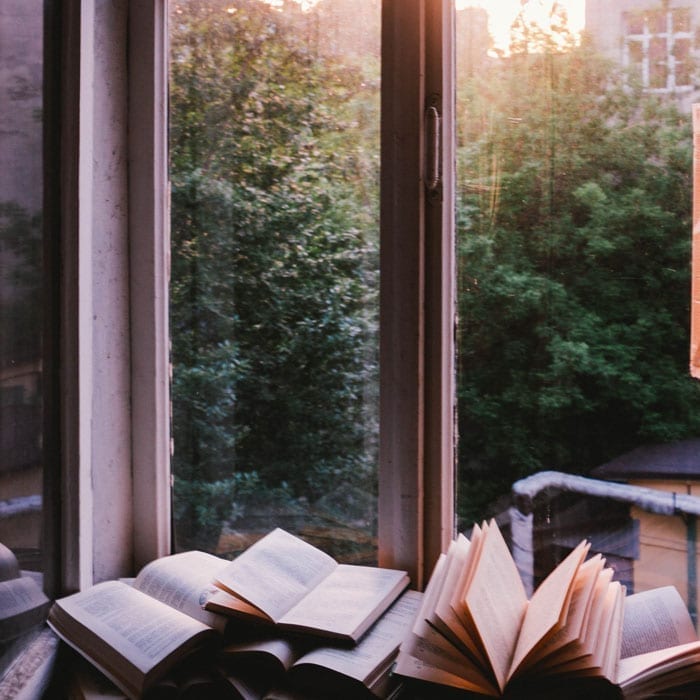 Professional editing services.
I work with authors and entrepreneurs on non-fiction, creative non-fiction, memoir, and marketing projects, as well as the occasional piece of fiction. 
I handle large-scale, developmental edits; can turn a bare outline into a print-ready piece; or can simply provide some extra polish before you send your work out into the world.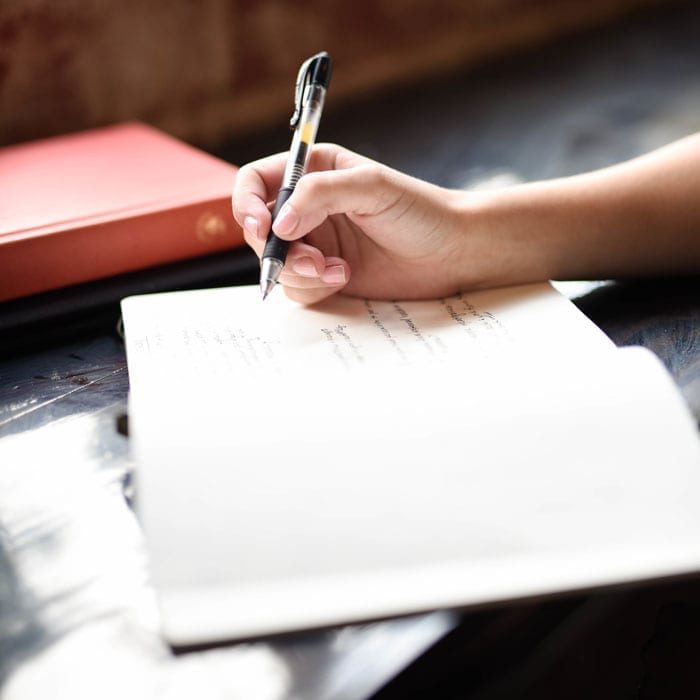 If you need an article or blog post for your site or publication, I'd be happy to oblige.
Over 15 years in the field, I've covered a whole lot of subjects: news and politics, arts and culture, gender and sexuality, health and environment, media and business, and probably just about any other topic you can throw at me. 
I've also written in a fair number of styles and genres, including hard news, opinion, criticism, analysis, narrative non-fiction, and plenty of first-person essays.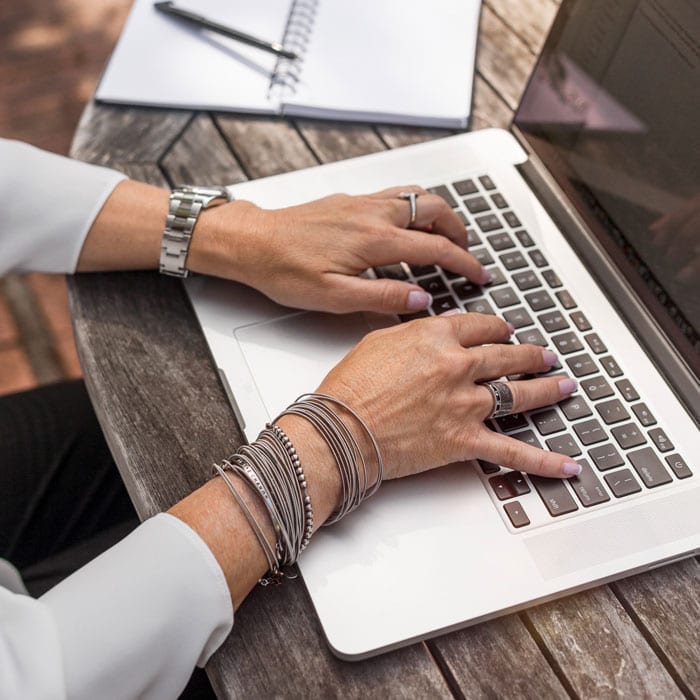 Launching a business, updating your website, opening an online store, or looking to boost your SEO? This is my most popular service for a reason: Every great project, product, or profile needs a great site—with the right words to get people there, and then the right words to keep them.
I'll edit, structure, and rewrite your website content to live its best life. And if you need someone who can build the framework for your site, I can take care of that, too. I build sites in WordPress, Shopify, and Squarespace.